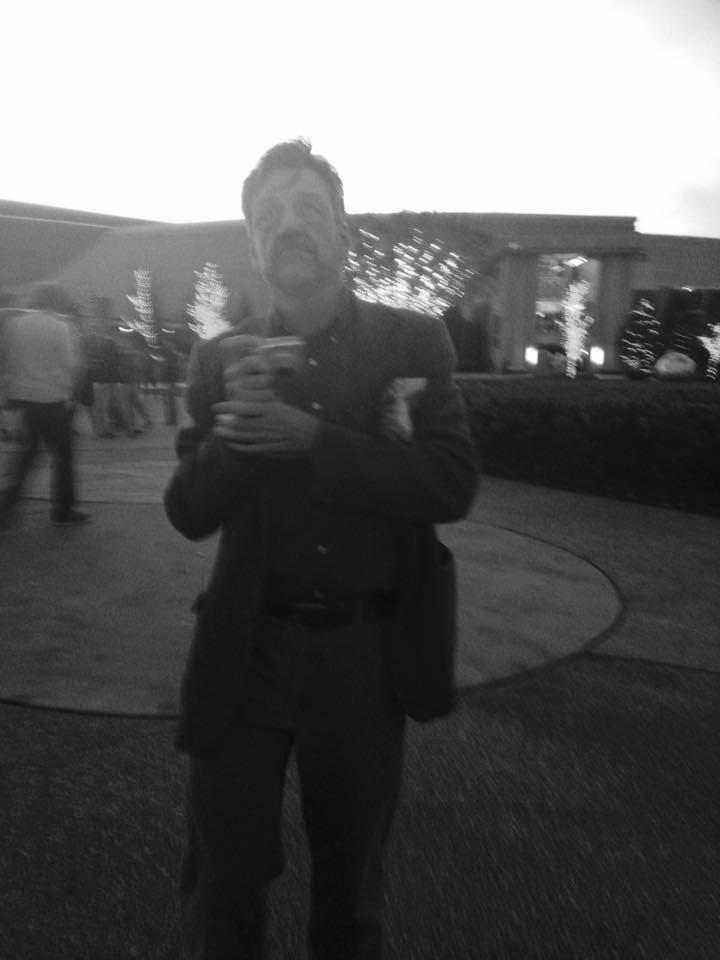 I look in the mirror, when I have one.
When the light is harsh, I see that my face is lined; the lines are now so deep, so permanent, that I can feel them when I run my hand across my cheek.
The lines are from laughing and smiling, done so much that laughter has cut grooves across my face.
The rest of my body,
especially where the kidneys were or are or where dialysis chopped my veins or bones were crushed and broken,
is crossed with scars.
Each is a wound that would have killed me, or a crack that would have split me apart,
if it wasn't for love.
The scars are all places where the love or the kindness or the willingness to act
that so many have shown me
have held me together,
have healed me.
Time has marked my body with laughter and with love.
It could be worse.